Products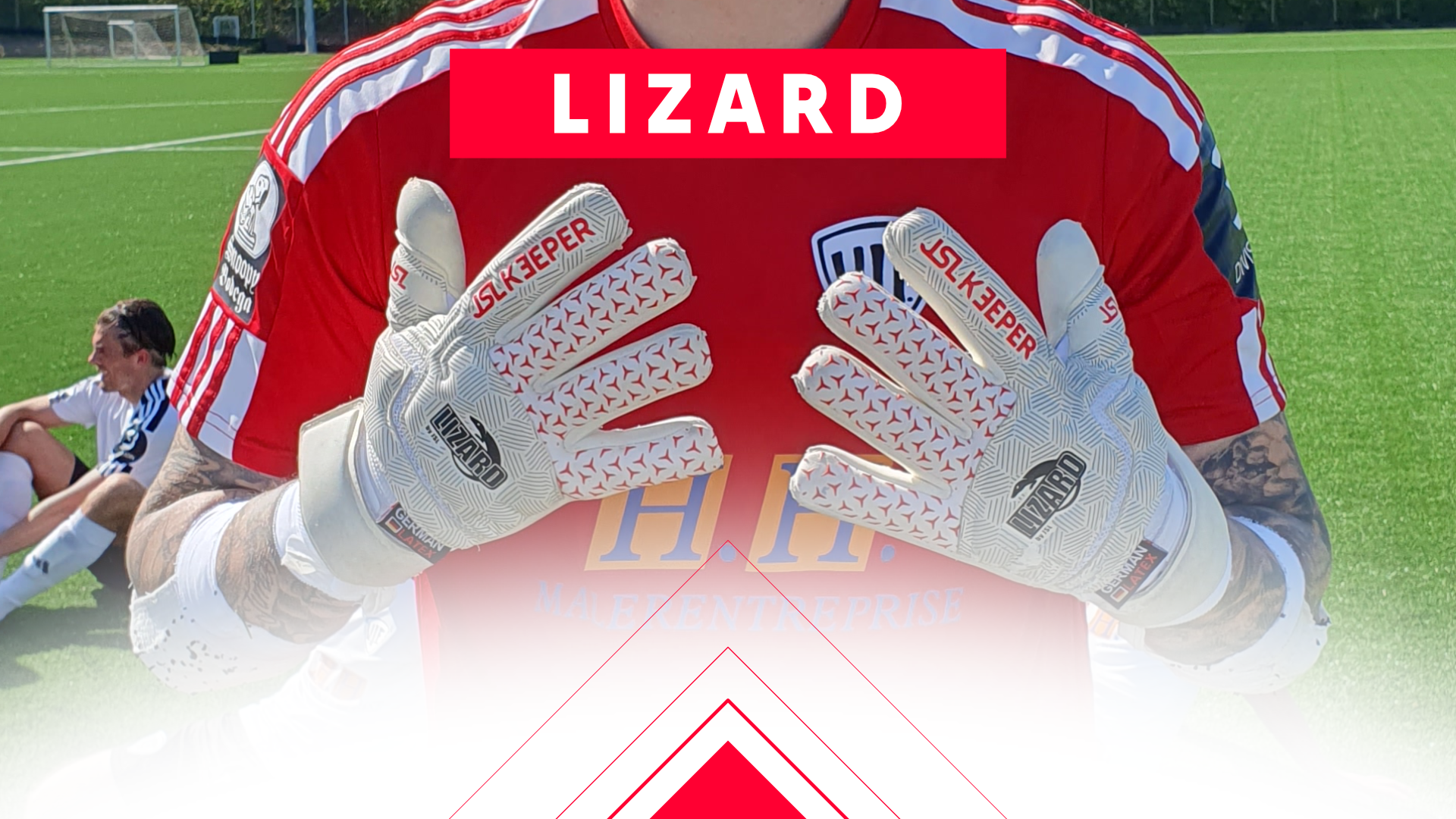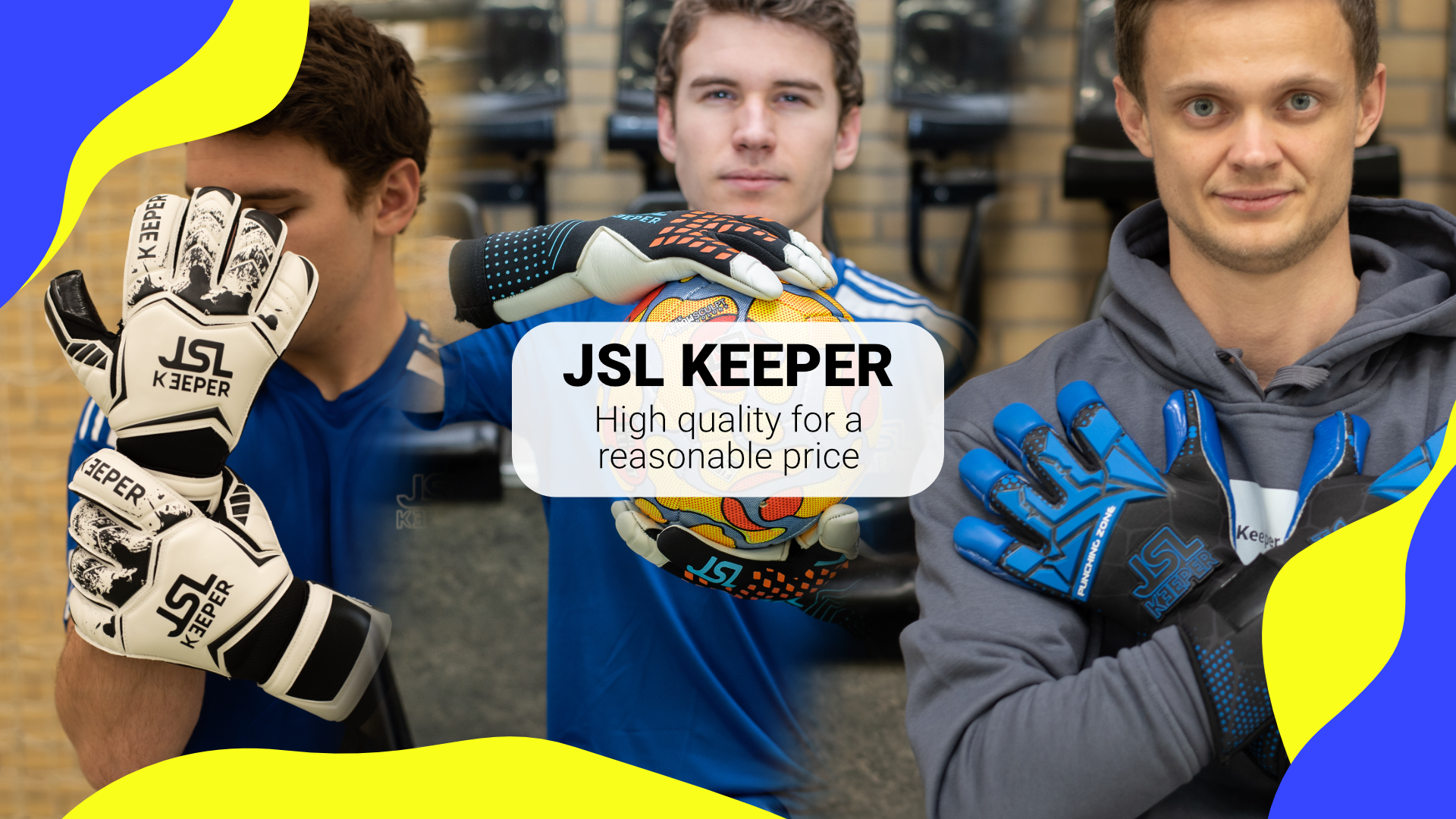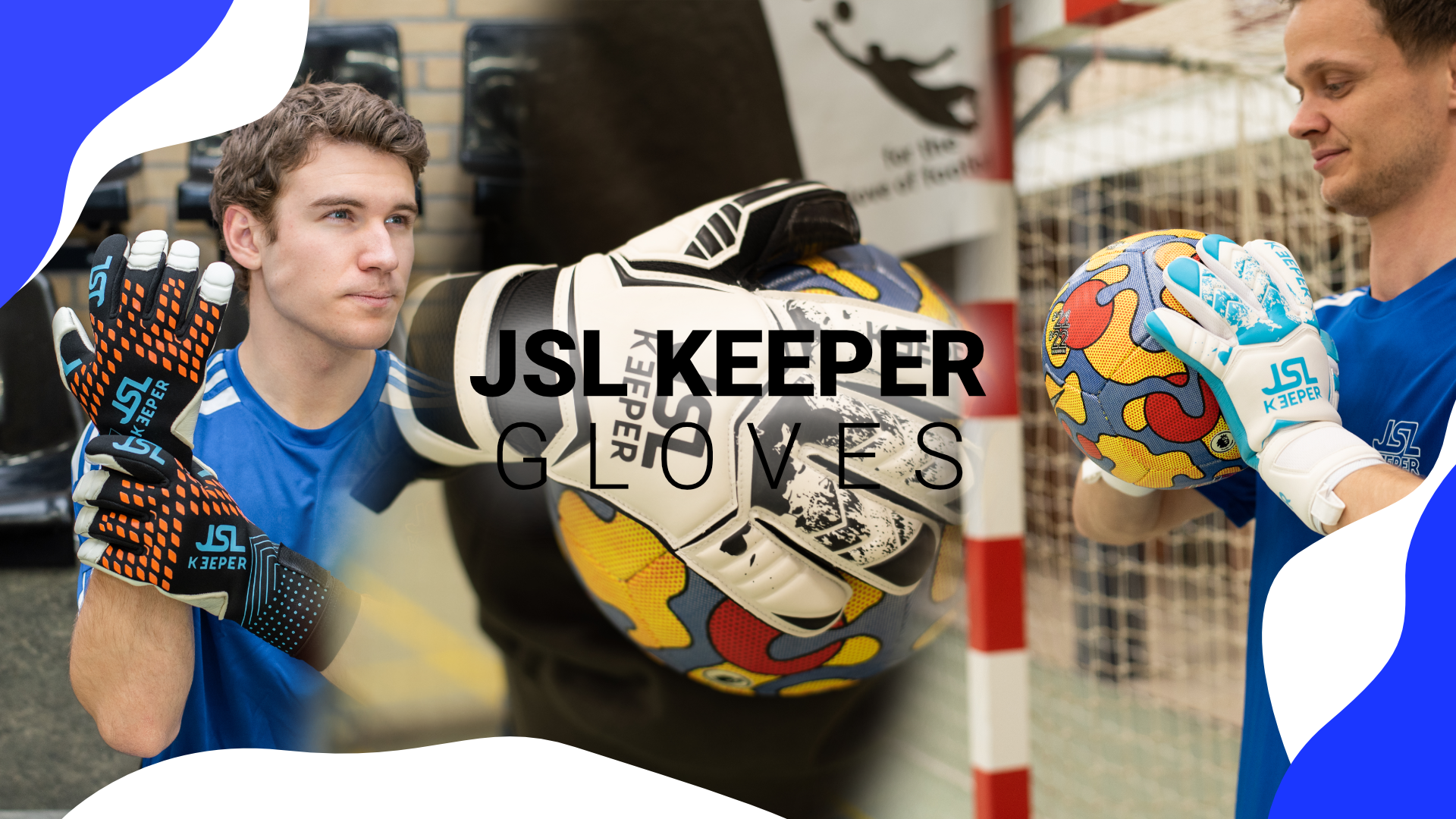 Slide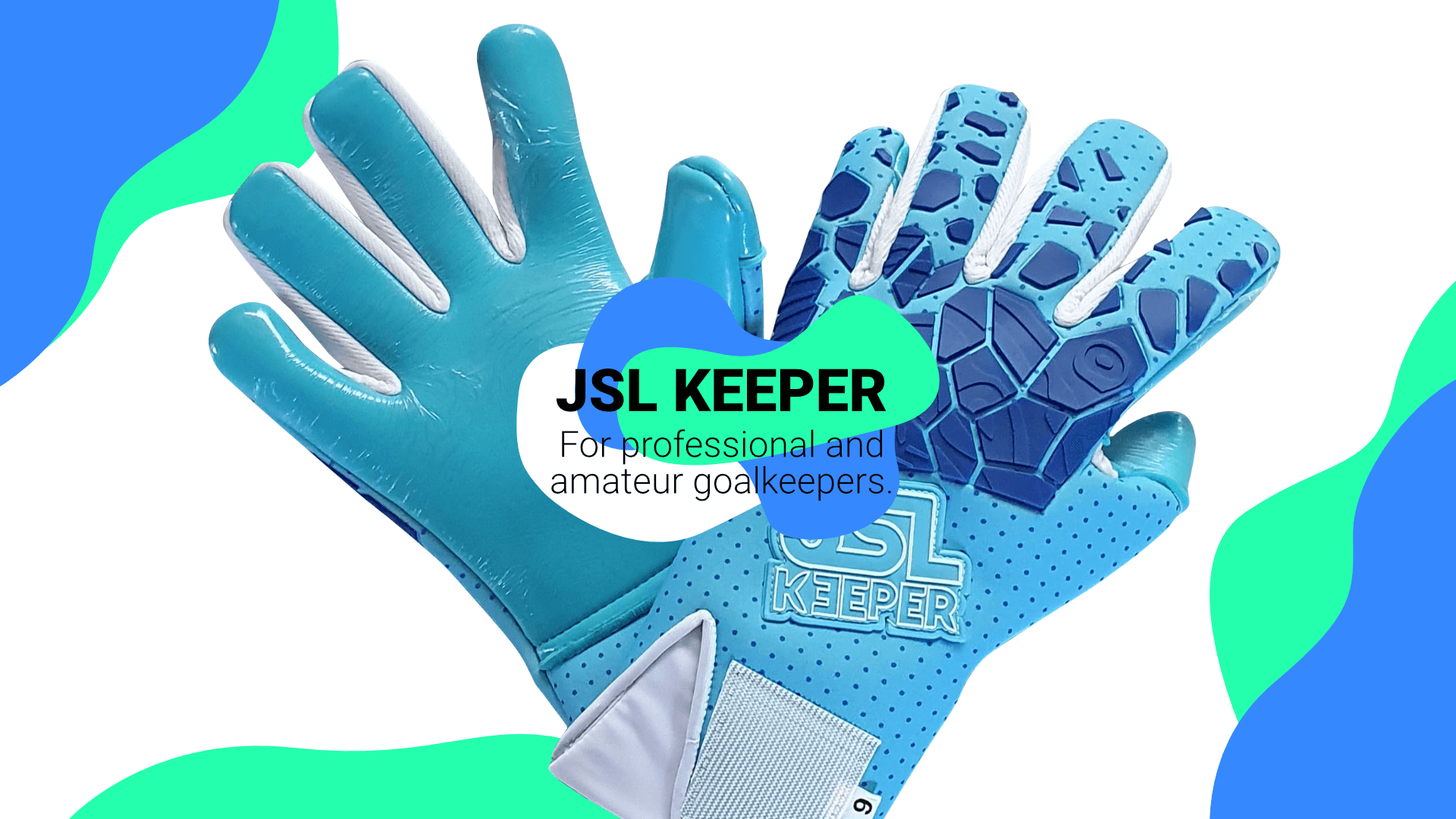 JSL Keeper is a brand of goalkeeper gloves addressed to professionals and amateurs who have high expectations for their most important work tool. We created our gloves to make it easier for goalkeepers to succeed. So that they can jump to the next level Our gloves are comfort, efficiency and appearance. They are made of the highest quality German latex foams, which is why they can compete with other brands available on the market. Good quality for a reasonable price. You can always visit us and try the gloves on in our showroom in Herning.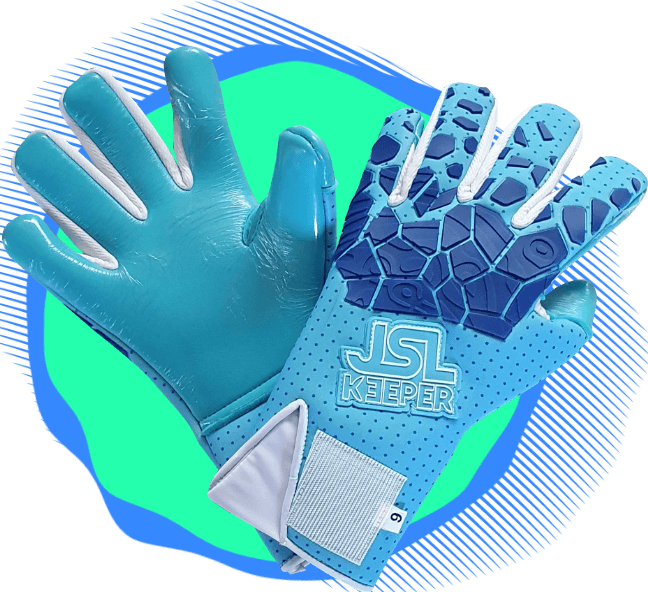 We work with the goalkeepers of the following clubs

GRIP PART
All our gloves have a gripping part made of the best latex on the market – German Latex Contact.
It is characterized by excellent grip and gives maximum control over the ball. The most popular choice among many professional goalkeepers.
Designed to provide excellent performance in dry weather conditions as well as perform well in the wet.
SEWING
Negative Cut Sewing – Seams tucked inside. This cut ensures a better fit – the fingers are held in place, which guarantees optimal grip on the ball.
Roll Fingers Stitching – Roll Finger goalkeeper gloves are one of the most popular and traditional cuts available today. In roll finger gloves – Latex wraps around the fingers, which increases the gripping part. They do not fit the hand like the Negative cut.